U kunt door HONOR geproduceerde producten laten keuren maar ook producten van andere fabrikanten. Een medewerker van HONOR neemt contact met u op om de afspraak te maken bij u op locatie of om in te regelen dat u uw producten naar ons toestuurt.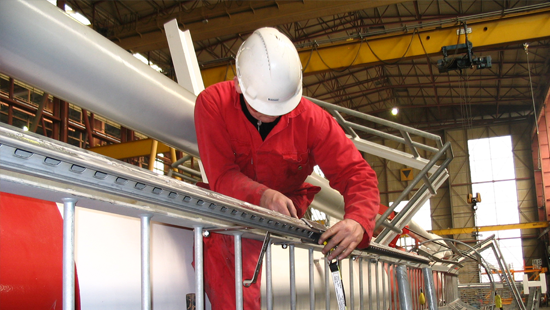 Waarom bij HONOR laten keuren
Keuring van diverse veiligheidsmiddelen zowel van HONOR als van andere fabrikanten;
Keuring bij u op locatie of in het testcentrum;
Digitaal of papieren certificaat;
Registratie in het Service Management Systeem;
Keuring conform EN 365 norm.